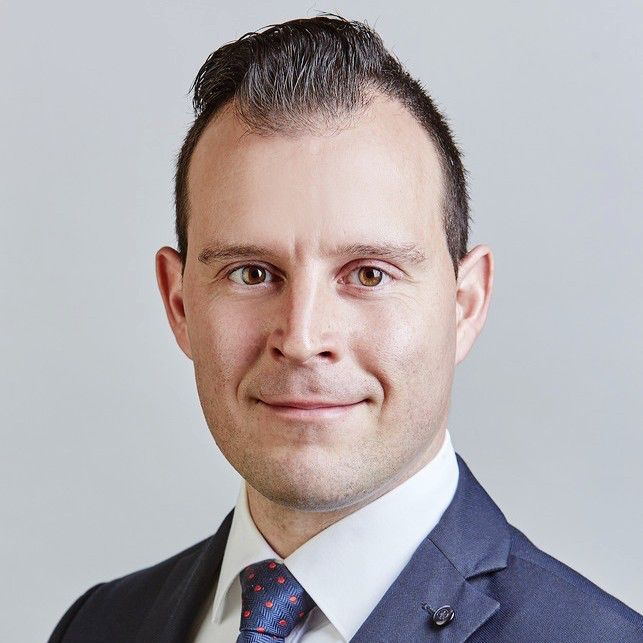 Budapesten születtem és Kistarcsán nőttem fel. 2014 augusztusa óta élek Bostonban és környékén, most éppen Dorchesterben. 2018-ban nősültem be egy remek és vicces amerikai családba, mára pedig már két kislányunk született (Sofia két éves, Liliana 11 hónapos).
Bostonba L1B vízummal érkeztem, mint IT és üzleti kockázat elemző és tanácsadó a PwC Big4 céggel. 2021 november óta egy felhő alapú szoftver fejlesztő cégnél dolgozom mint termék stratégiai vezető. Ezen kívül feleségemmel egy short term rental céget üzemeltetünk, egyelőre a Cape Cod-ra fókuszálva nyújtunk pihenési lehetőséget családok és állatbarát utazók számára. Több mint tiz éves tapasztalatom a nagy és középvállalati szektorban remek problémamegoldó kovácsolta a személyiségem, ami szerintem hasznára válhat egy non-profit szervezetnek.
Többször vettem részt a magyar egyesület rendezvényein, de eddig nem fonódtam be mint szervező. Örömmel hallottam a lehetőségről, hogy az egyesület vérfrissítést kezdeményez, szívesen nyújtok új perspektívát és ötleteket amivel növelni lehet az egyesület aktivitását. A COVID pandémia rávilágított arra, hogy új ötletek kellenek és sok kihívás új gondolkodás módot igényel. Szeretnék az új vezetőséggel együtt dolgozni, hogy innovatív megoldásokkal közelebb hozzuk az elszigetelt helyi magyar közösségeket, több lehetőséget feltárva a szociális szórakozásra akár online vagy offline formában.
I was born in Budapest and grew up in a smaller town in the suburbs, Kistarcsa. I've lived in the Boston area since August 2014, currently I reside in Dorchester with my family. I married into a fun American family in 2018 and by now my wife and I are raising two babies under two, Sofia and Lilly.
I came to Boston on an L1B visa as an IT and Business Risk consultant with a Big4 firm, PwC. I switched jobs in November 2021 to work for a software development company providing SaaS solutions to insurance carriers and other risk management solutions. My role is in the product strategy area to find where the company should invest and grow to gain market share. As a side hustle, my wife and I are running a short term rental management LLC, currently focusing on the Mid Cape Cod region. We provide family and pet friendly vacation opportunities. My 10+ years experience in corporate environments likely gives me the opportunity to implement exciting improvements and explore new ways of thinking for the Hungarian Society.
I participated in several events promoted by the Society, however I never got the chance to help out with the planning and execution - I'm hoping that'll change with my more active participation. I'm happy to hear that the Hungarian Society is looking to refresh their leadership, and I'm open to provide my perspective on how to increase involvement and promote a bubbly ambience. The pandemic clearly pushed everyone to think differently about social events and interactions and we need to adapt as well. I'm excited to work with leadership to develop innovative ways of community building, both offline and online.